2014 YangPyeong Gyeongido Workshop
페이지 정보
작성자
WeDu
댓글
0건
조회
125회
작성일

19-06-04 15:58
본문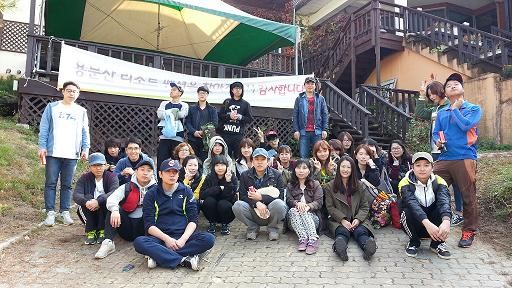 Hardworking members, let's go~!
October 17, 2014, WeDu headed off to YangPyeong, Gyeonggido for our annual workshop
We left bright and early that day and began our scheduled packed day with our WeDu Family.
For lunch we enjoyed very delicious Korean Mixed Rice, Bibimbap,
and of course we had an amazing BBQ, which can never be left out of a workshop ;)
We played a lot of fun games and had many special prizes prepared for this workshop as well.